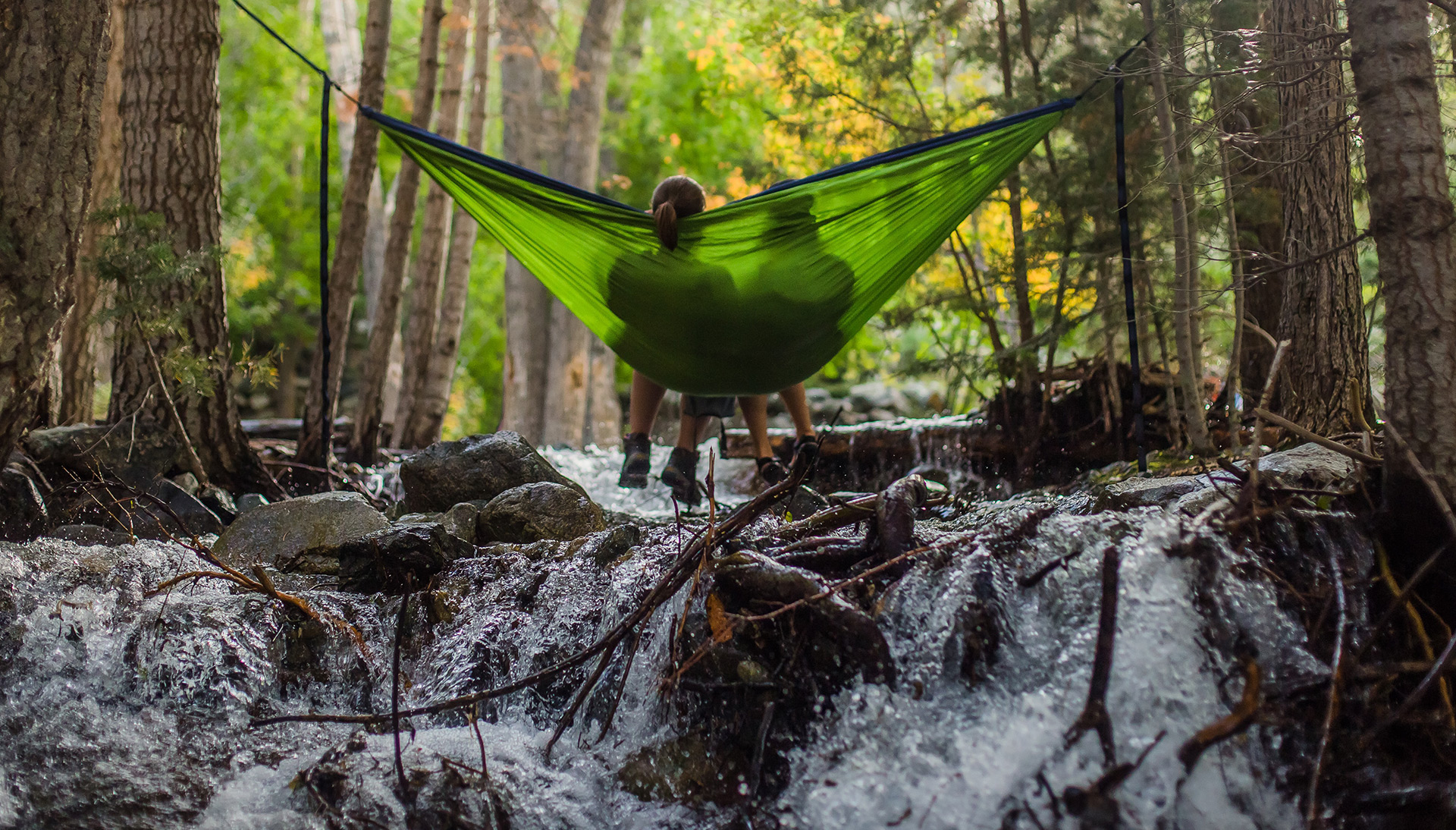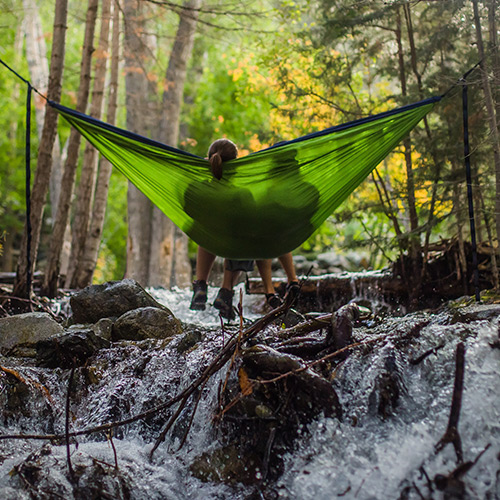 We see the forest for the trees
About
Boralife
We are a big little business dedicated to the development of a new fire-retardant wood treatment process that is both insect- and mold-resistant. Our mission is to make borate wood treatment a standard practice in the construction industry through our disruptive innovation based on an industrial process that is much greener and lower in toxicity than other methods already on the market.
Our wood products are treated at our plant located in Sorel-Tracy, Quebec in Canada.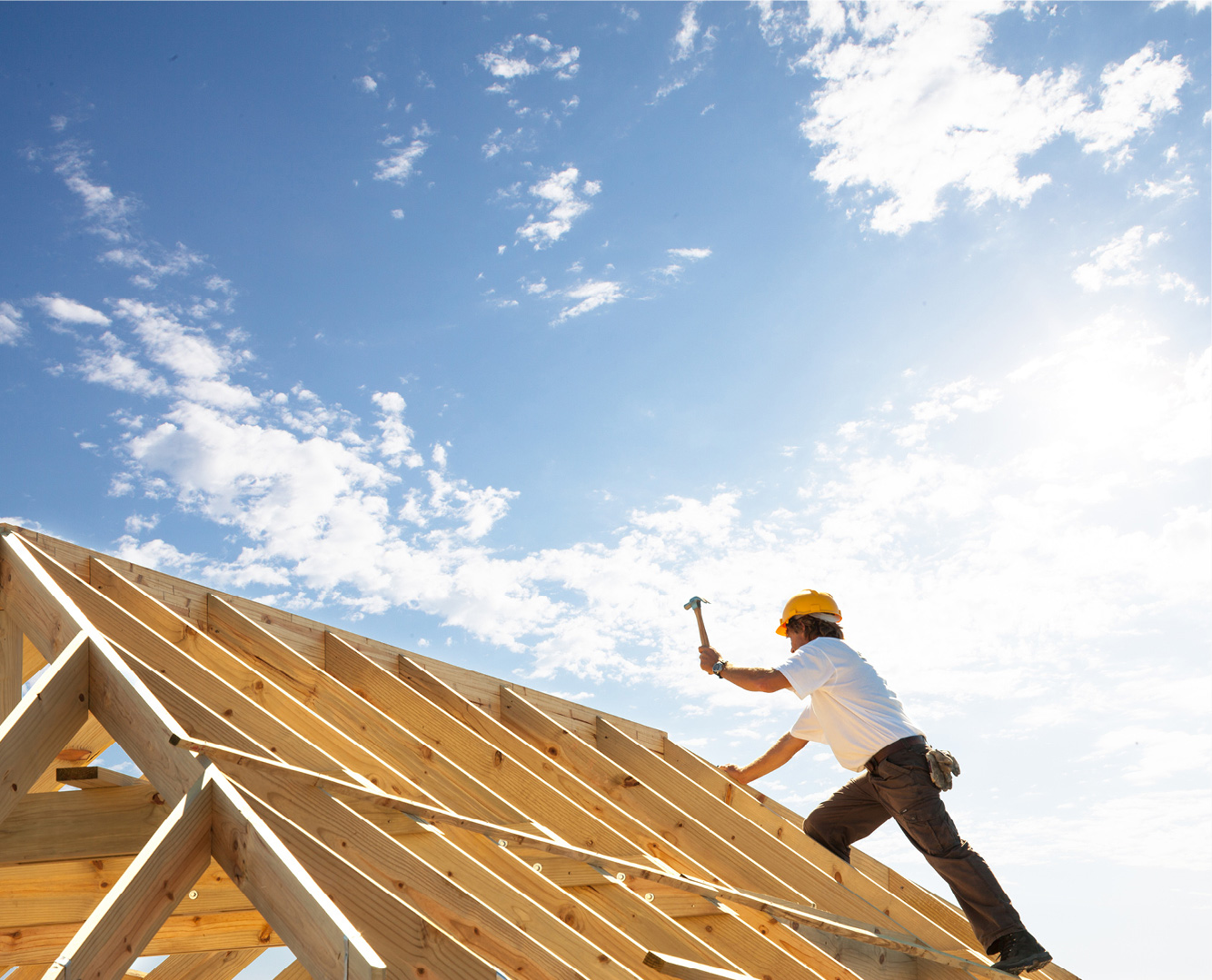 We work with nature
for smarter constructions
Wood is one of nature's greatest masterpiece. Solid, lightweight, inviting and renewable, wood has always been a first-grade solution for residential and commercial construction. Forest management also plays a pivotal role in a global long-term vision for sustainable development.
At Boralife, we want to go even further. We developed an ingenious natural wood treatment process that not only fully respects the physical properties of wood but also overcomes the challenges often associated with wood: its resistance to fire, mold and insects. This feat will contribute to the construction industry moving towards a more sustainable use of natural resources.
Our vision is for wood to be the material of choice for construction and contribute to improving the quality of lives of communities around the world.