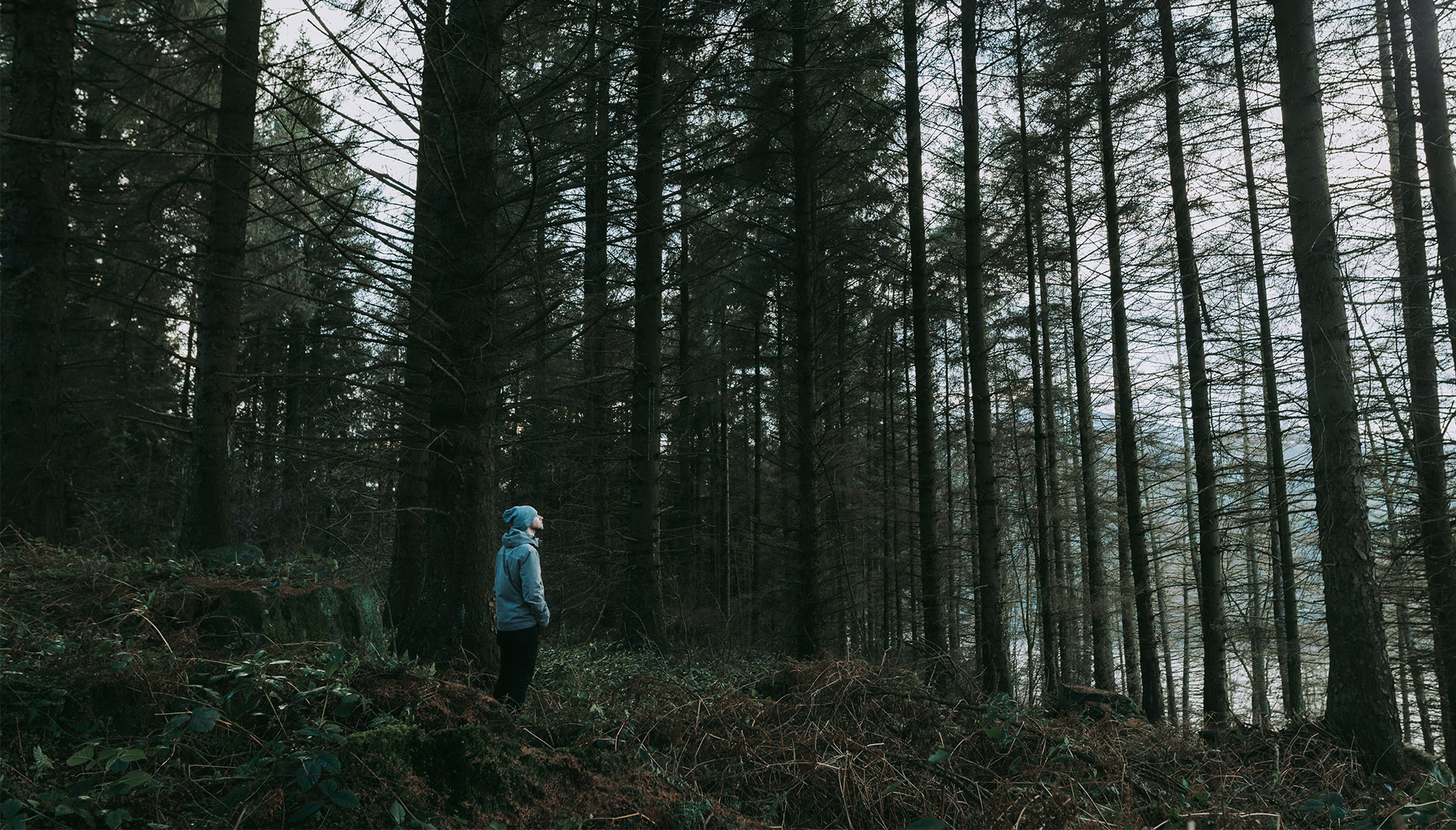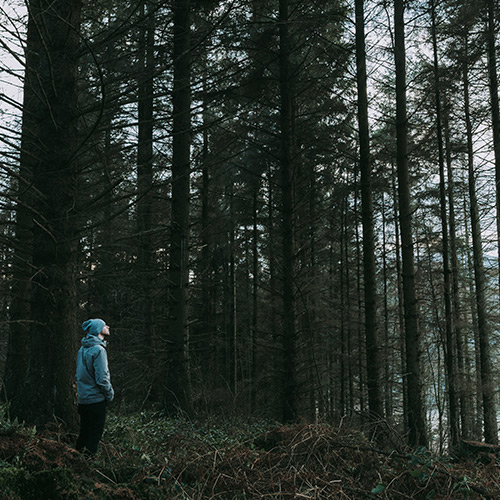 We kickstart the process,
nature takes care of the rest
Efficiency in three steps
Boralife's sophisticated, patented wood treatment process is based on what actually exists in nature. Lumber is impregnated with sodium borate, a naturally occurring mineral. Because of our high-temperature dip-diffusion process and contrary to conventional pressure treatments, Boralife ensures that just enough borate is used in a uniform application.
10 times less water. 10 times less energy.

Step 1.
Kiln dried wood is used
Boralife only uses kiln dried wood that is already graded. This process has been designed to treat standard construction lumber that has already been kiln dried and planed, as found on the market.

Step 2.
Dip-diffusion impregnation starts
Wood is efficiently immersed in a tank filled with a water-based solution with a high concentration of sodium borate. A very limited amount water enters the wood during the process so that no subsequent kiln drying is necessary.

Step 3.
Nature takes over
The treatment continues to seep into the lumber and act over time thanks to the wood's natural moisture content. This unique and exclusive way of leveraging the wood's natural physical properties guarantees maximum performance and durability.

No need
for drying wood twice
We produce dry treated lumber directly without second drying and without energy waste! Dare to compare how effective and eco-friendly our innovative process can be!
Canadian Patent N° 2,848,194  / U.S. Patent N° 10,933,555
Boralife's process
Our process hardly increases the moisture content of wood. No subsequent drying is required to keep moisture content under the 19% limit, as opposed to the pressure treatment process. That's it! Your wood is ready to use.
Wood is received.

Wood is empregnated in our unique dip-diffusion process : 15 to 30 minutes.

Wood is prepared and packaged.

Transport and delivery.
Traditional pressure treatment
The process begins with wood that is already kiln dried at the sawmill. After wood preparation, the pressure treatment consists basically of pushing a water based liquid into wood which process increases the moisture content of wood. Then, water is evaporated by kiln drying, concentrating active chemicals in the wood. As usually specified, wood is "kiln dried after treatment (KDAT)". In fact, the standard practice is to dry wood two times : before and after treatment.
Wood is received.

Sticking the wood bundle.

Pressure treatment : 1 to 8 hours.

Kiln drying (2 to 4 days).

Unsticking the wood bundle.

Wood is prepared and packaged.

Transport and delivery.
High-quality borate
from U.S. Borax
Boralife's wood treatment solution was developed in collaboration with U.S. Borax, part of Rio Tinto. Boralife only uses pure borate extracted from the company's mine in Boron, California (home to one of the richest borate deposits in the world).
Learn more about our collaborator :
Corporate site Borate and wood protection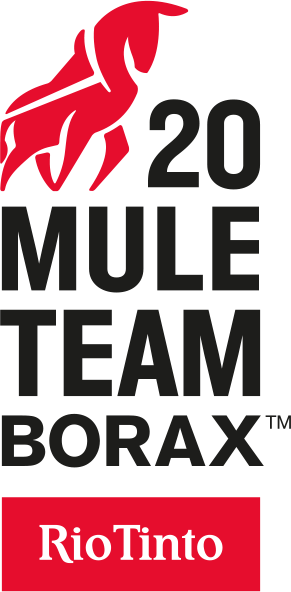 Our production prowess
Our treatment solution is developed in our ultra-modern production plant located in Québec, Canada.
Industry 4.0 equipment

Optimized production methods to guarantee short turnaround times

Instrumented monitoring, quality control and traceability