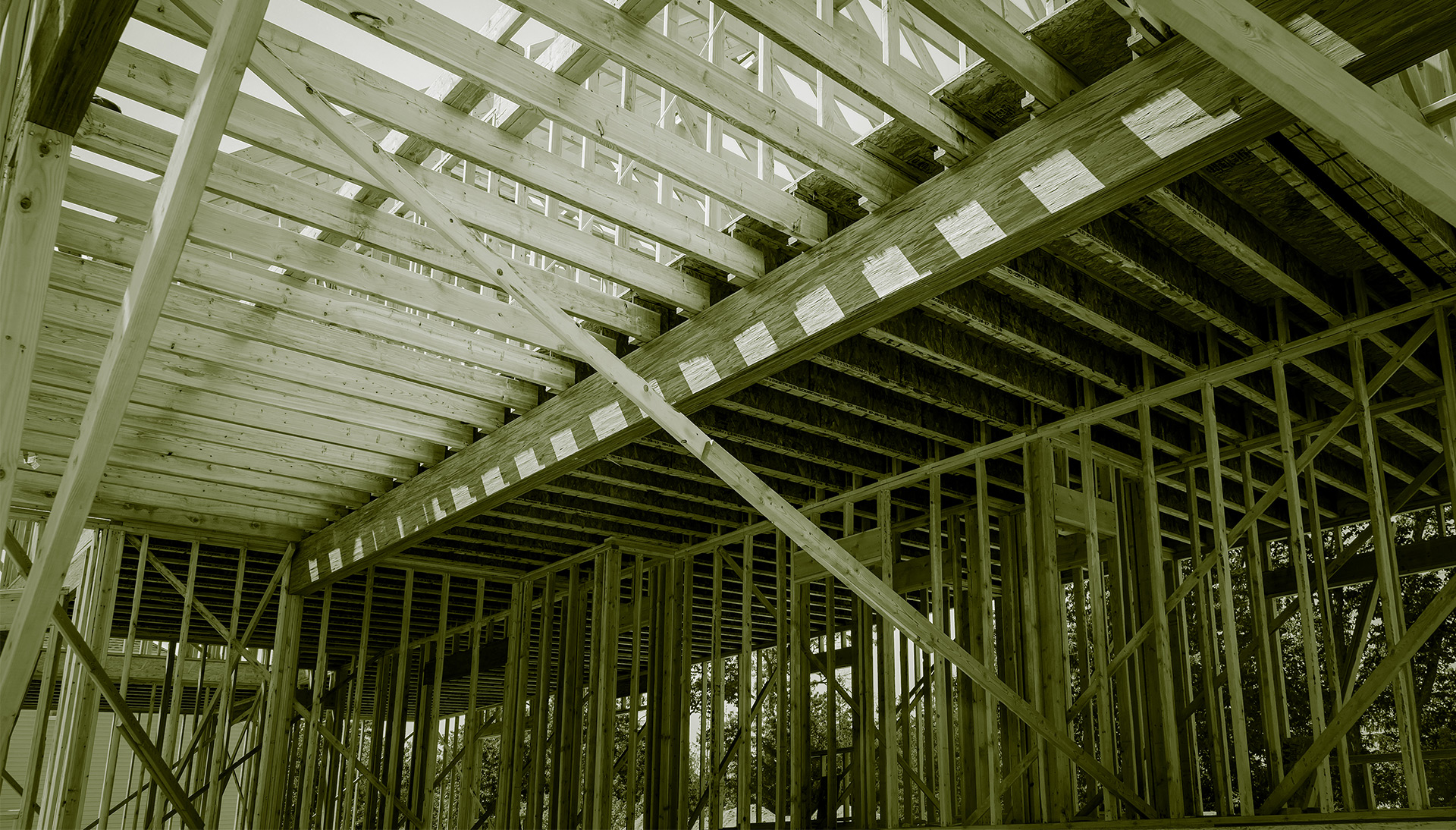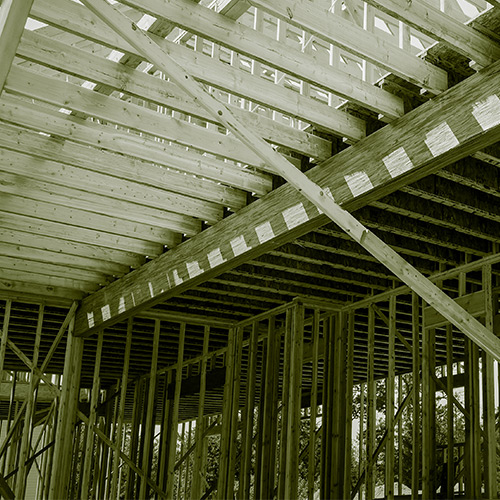 Terminates termites
Stop insects and decay mold from ruining your wooden structures
Contact us today to find out how Borasmart can outsmart the devastating effects of termites.
Contact us
Borasmart
advantages
Borasmart stops termites and mold in their tracks before they can damage your wood.

Eliminates Formosan subterranean termites and other termites

Prevents decay mold build-up

Designed for above ground, interior construction
(AWPA UC1, UC2)

Noncorrosive to hardware, even in areas of high relative humidity

Can be painted

Lumber moisture content is less than 19%
Proven performance
Borasmart's borate retention surpasses norms set by the American Wood Protection Association.
4.5 kg/m3
BORATE RETENTION*
for areas subjected to Formosan subterranean termite activity.
2.7 kg/m3
BORATE RETENTION*
for areas NOT SUBJECTED to Formosan subterranean termite activity.
* B2O3 equivalent. Retention level vary from one specie to another. See the Borasmart retention table for more details.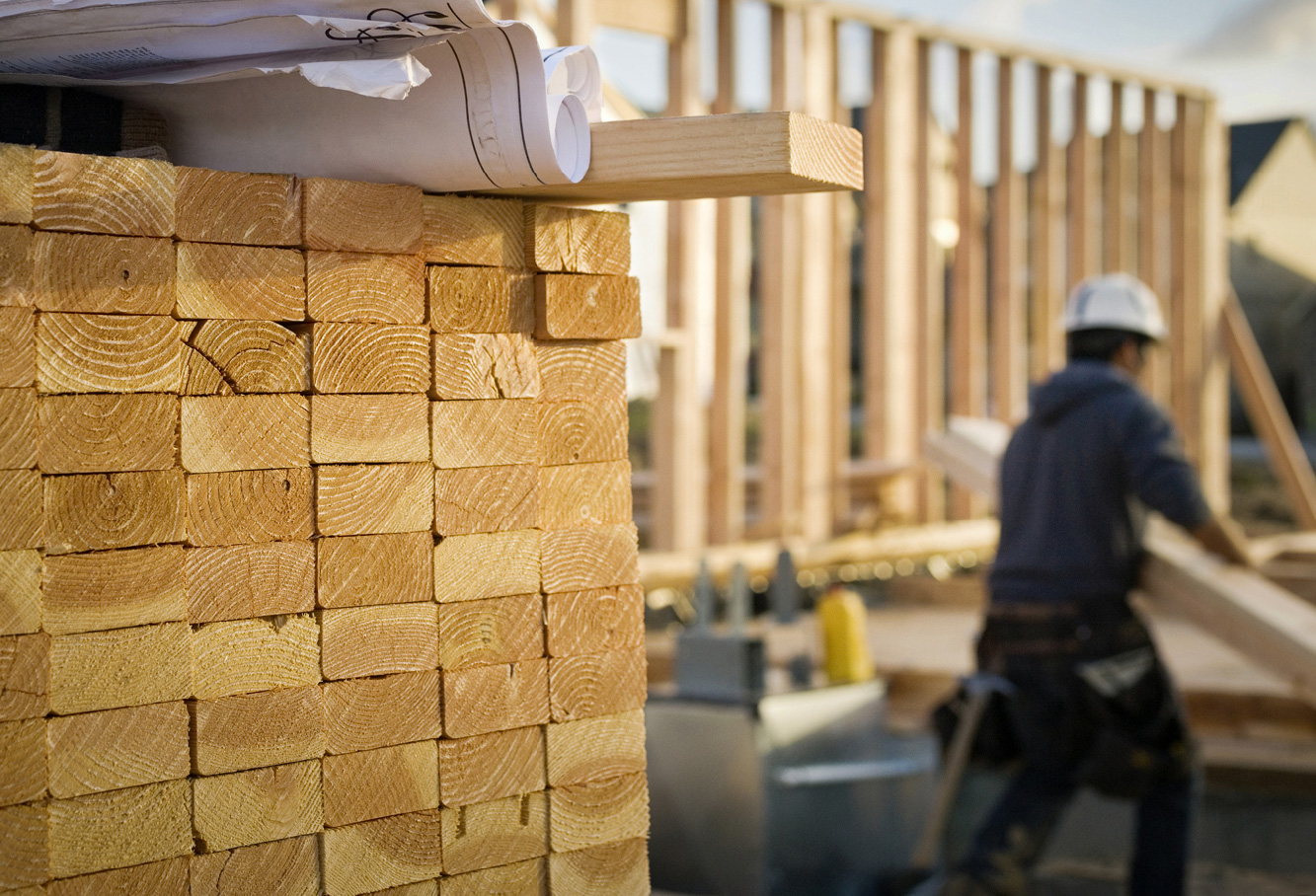 Take advantage
of a practical solution
We make it easy for you to benefit from the most high-performance termite- and mold-prevention wood treatment on the market.
High-production capacity
Have your wood treated in our facilities or purchase lumber already treated
Just-in-time delivery
Available in all lengths up to 24 ft.
Standard-size wrapped bundles
No need
for drying wood twice
Boralife's sophisticated, patented wood treatment process is based on what actually exists in nature. We produce dry-treated lumber directly, without second drying and without energy waste.
Get the details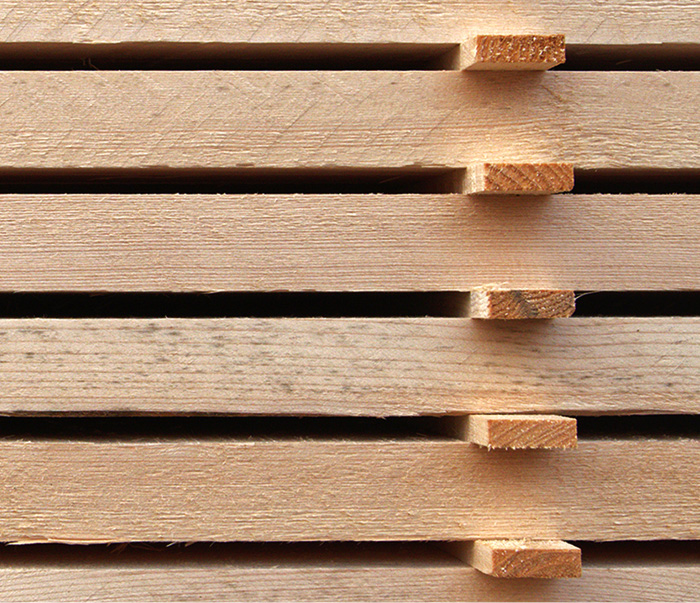 It's not just a wood treatment. It's Boralife!
Boralife is an entirely new approach to treating wood against insects, mold and providing fire retardancy where natural sodium borate and the very essence of wood work together to perform quickly and over time. Boralife. Innovation for a safer tomorrow.
Learn more