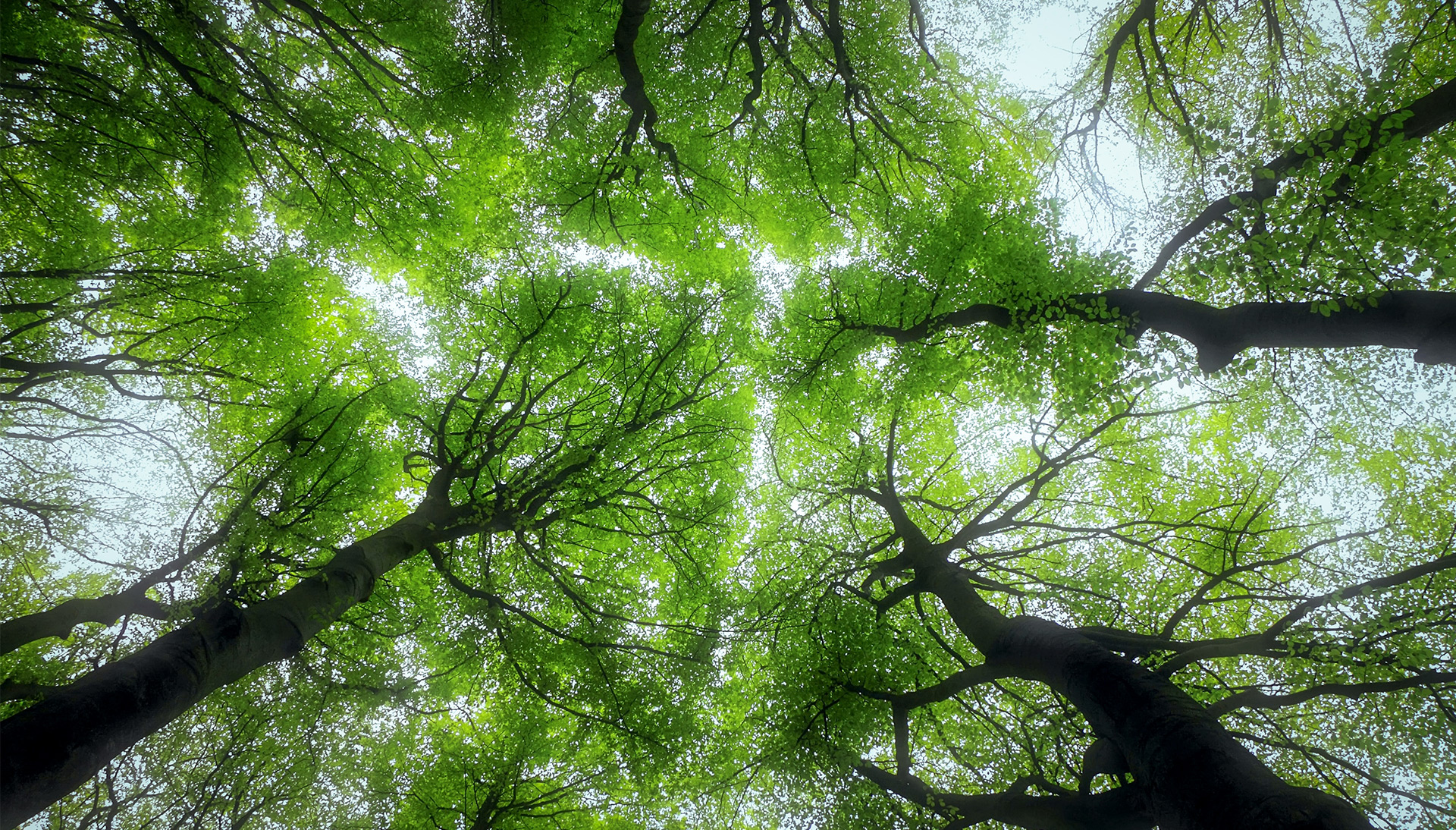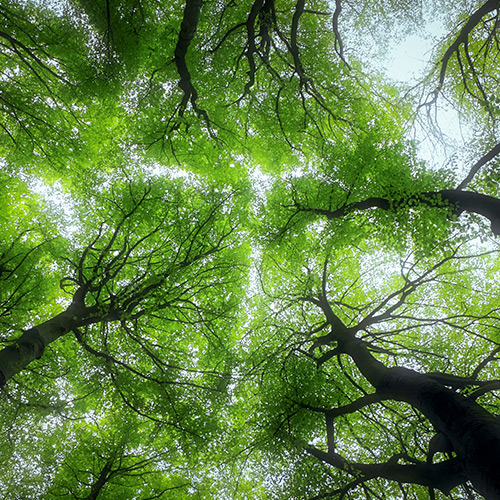 Eco-friendly, high-performance wood treatment solutions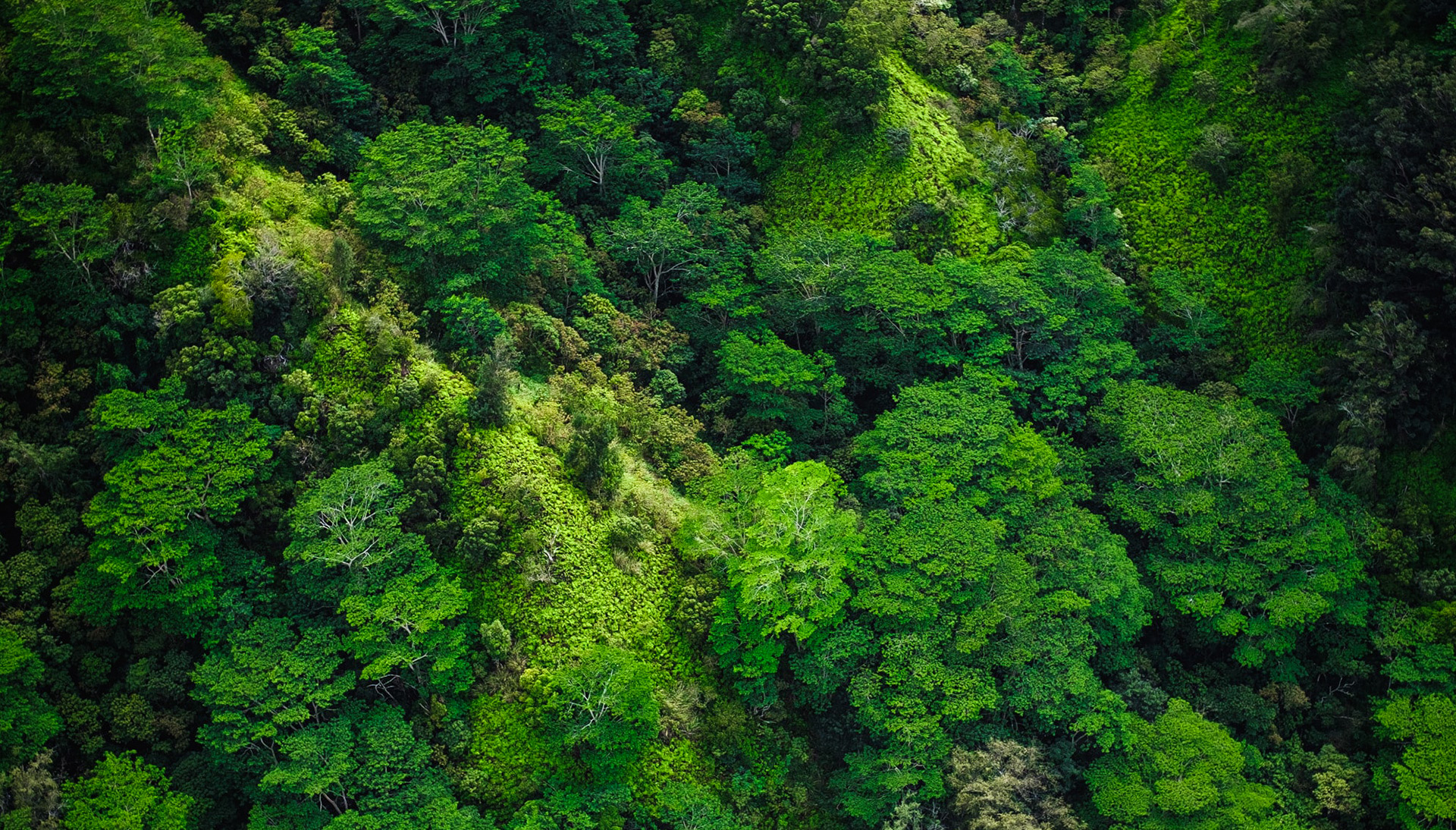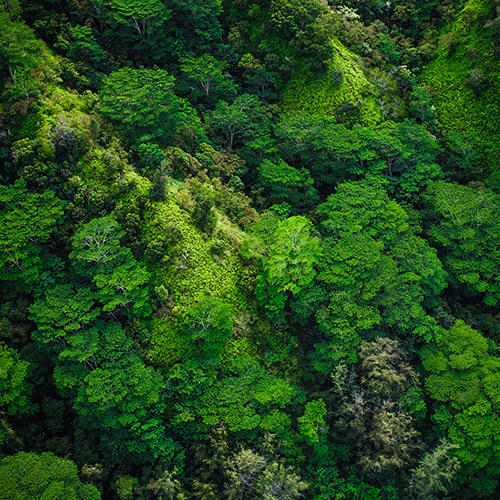 Tropical wood for tropical climates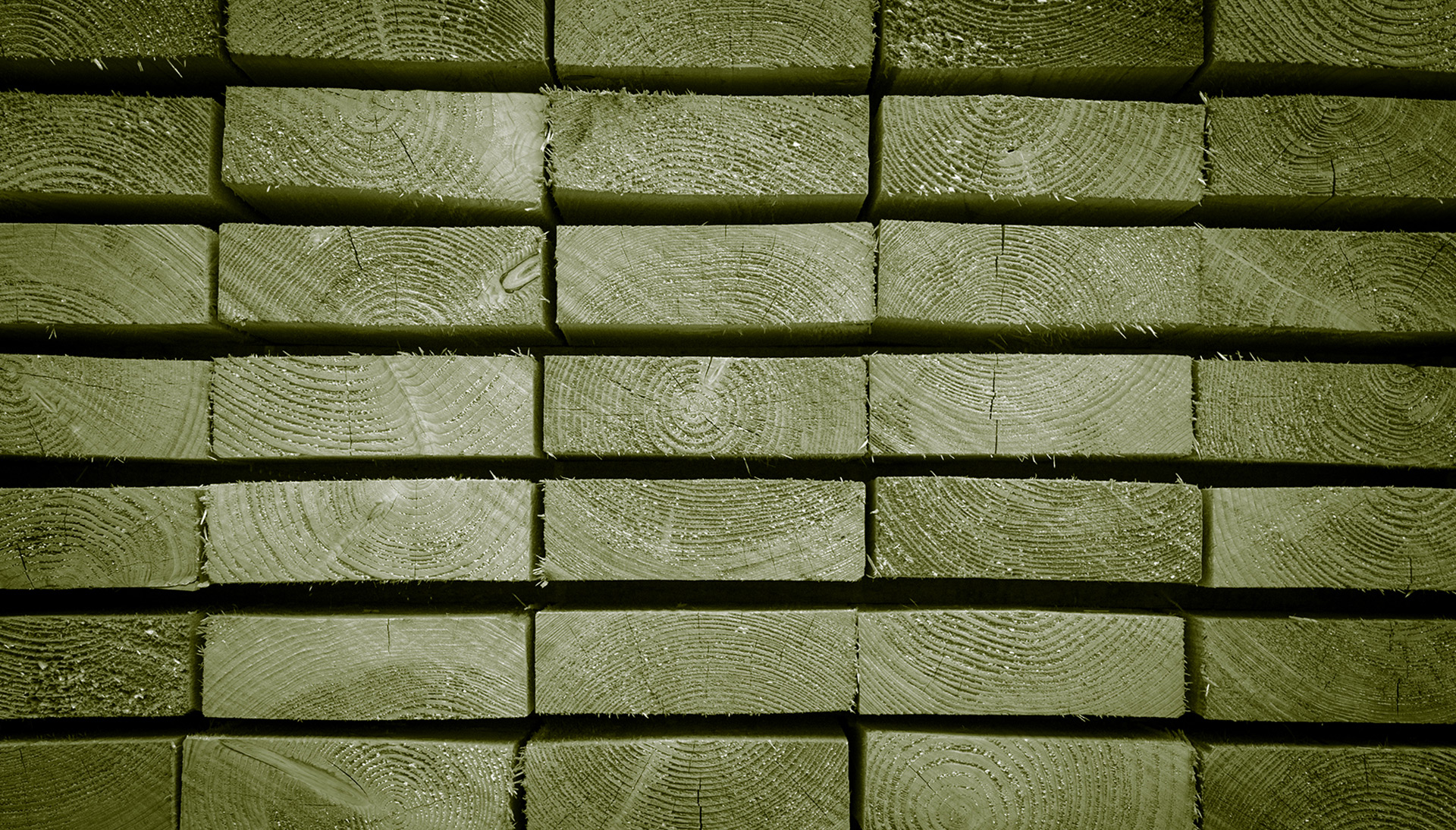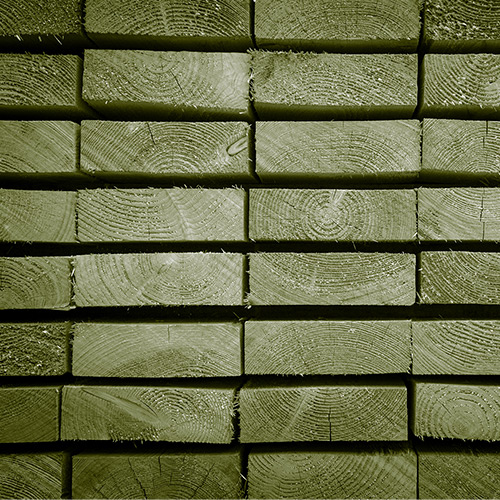 Terminates termites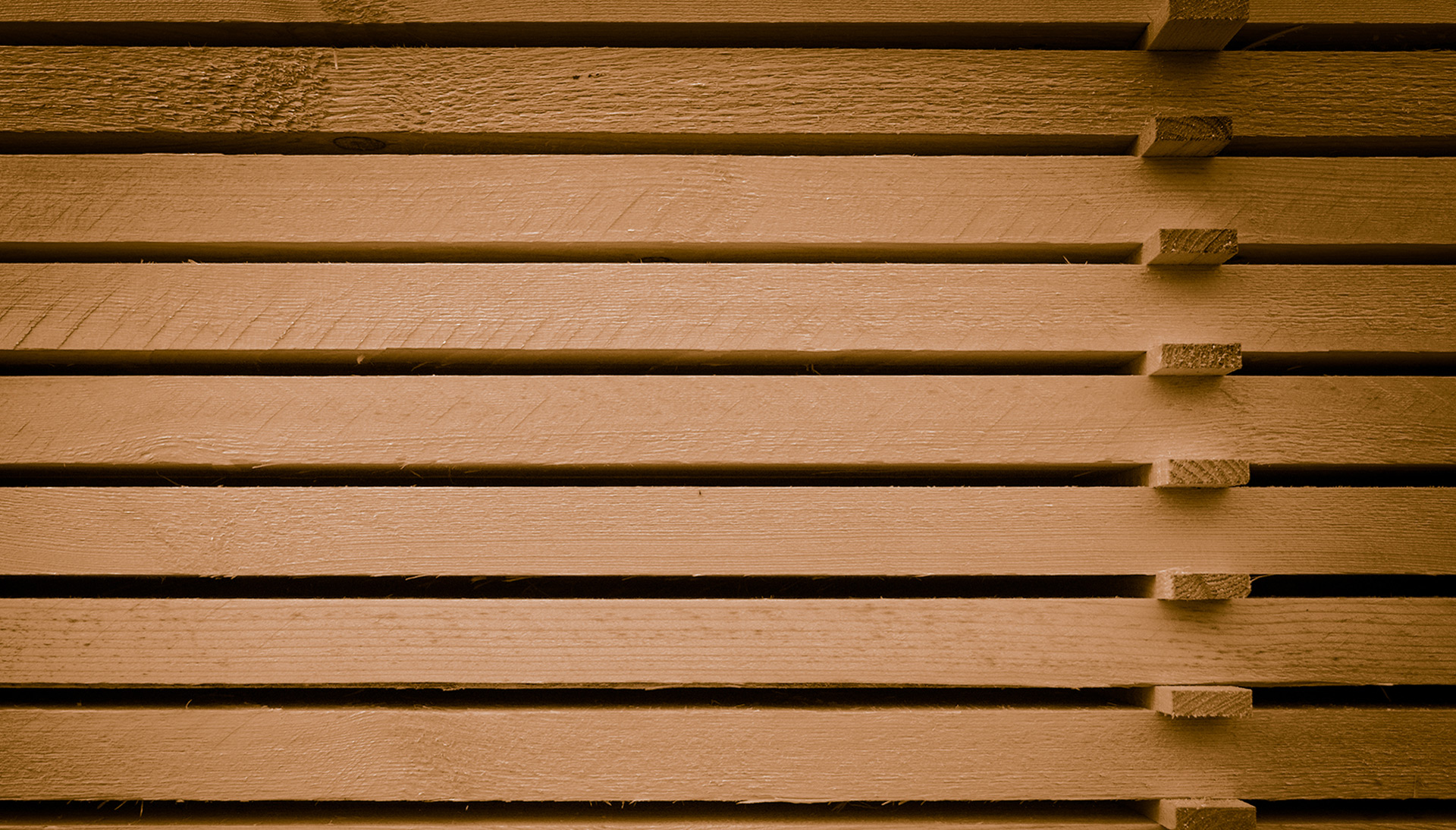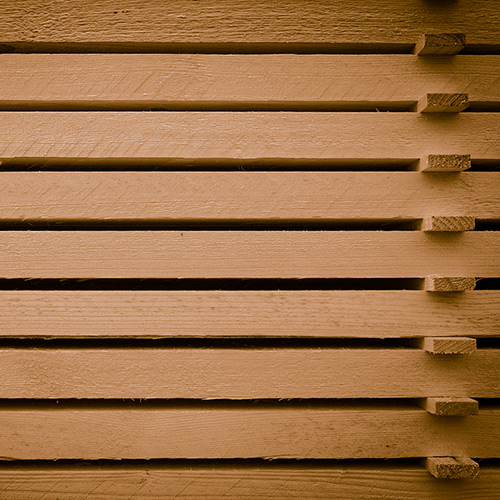 Restricts flame spread and smoke
There is a better way to treat wood
Boralife is a cutting-edge wood treatment process that is faster, greener and simpler than traditional wood pressure treatment. Meeting or surpassing industry standards, our exclusive dip diffusion process uses pure sodium borate and leverages the physical properties of wood to provide unmatched protection against fire, insects, decay and fungi stain.
Learn more
Eliminate insects and prevent mold build-up with our Borasmart treated wood. Whether you are dealing with Formosan subterranean termites or other damaging insects, we've got you covered.

Boraflame, our eco-friendly fire-retardant-treated lumber, complies with the provisions of USA building codes. It exceeds fire protection targets on several wood species for flame spread, smoke developed and maximum flame front.
10
times less water
times less energy
No need for drying wood twice!
Naturally green
Low in toxicity, Boralife uses 10 times less water and energy than standard pressure treatment processes, making it a better solution.
Naturally convenient
Our dip diffusion process is fast and efficient. It eliminates the unnecessary step of kiln drying after treatment that is required with traditional methods. The advantage? You benefit from just-in-time delivery.
Naturally efficient
Our wood treatment process meets and even surpasses industry standards at a fair cost. 100% performance, the natural way. With Boralife, you gain peace of mind.
Natural is better
At Boralife, we believe in breaking convention. We believe that better solutions exist for treating wood against insects, fire and mold. Learn more about how we are simplifying and improving wood treatment techniques in a more sustainable way.
Discover our vision