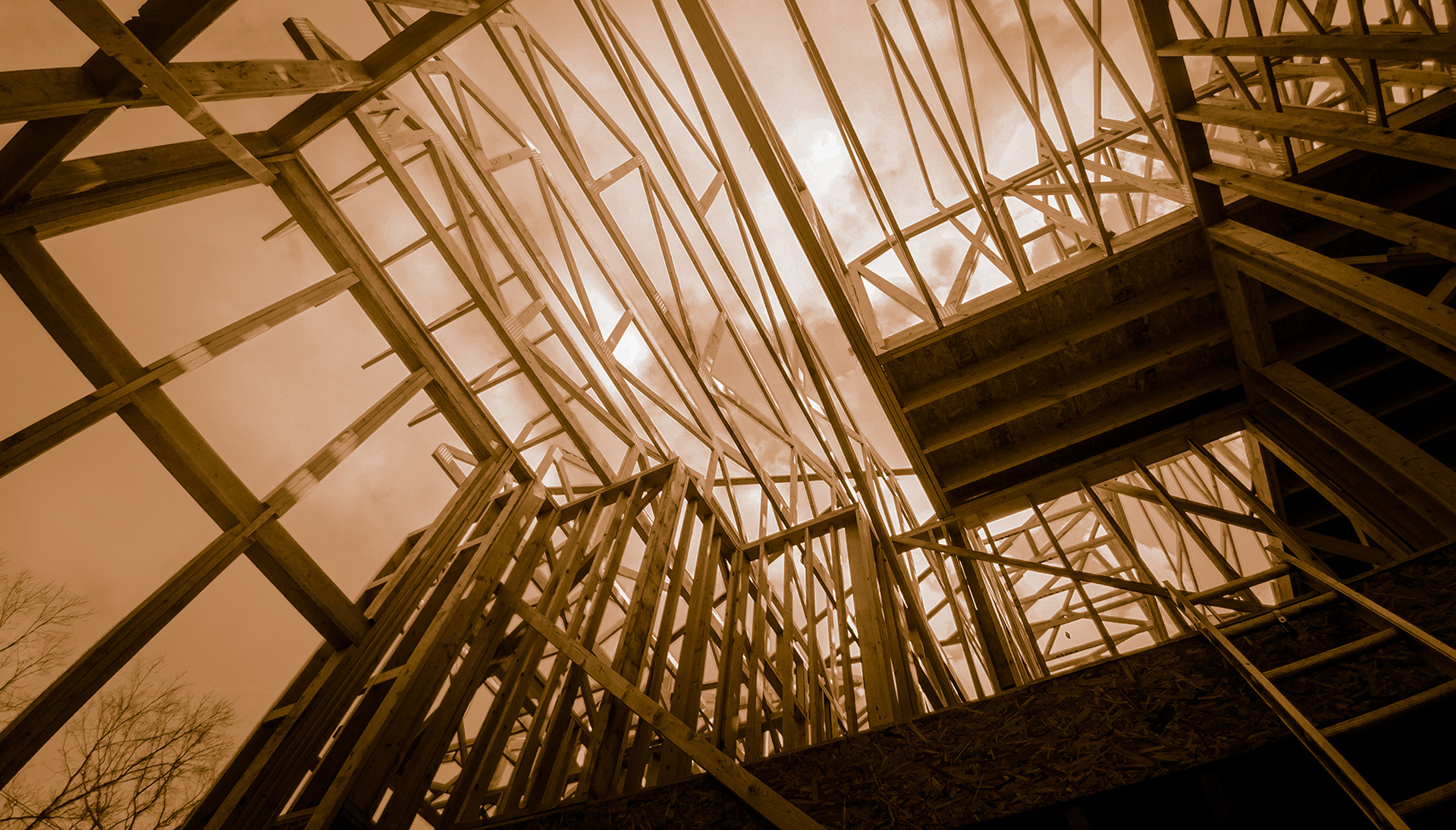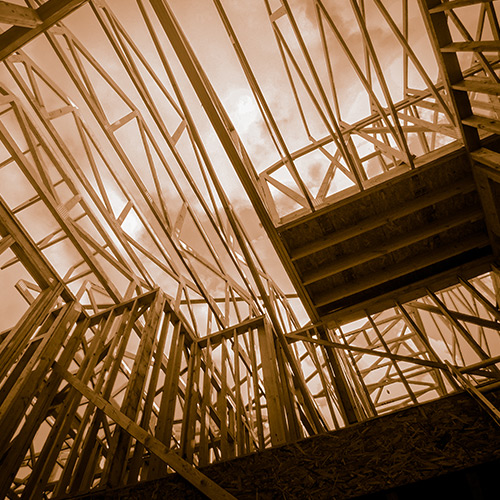 Restricts flame spread and smoke
Keeps fire and smoke from spreading too fast
Contact us today to find out how Boraflame is a robust solution to slow down the spread of fire and smoke from any wood building. Help people escape faster and firefighters to save lives.
Contact us
Boraflame
advantages
Perfect for interior use
Nontoxic. Contains only sodium borate
Available with Spruce-Pine-Fir species combination (NLGA S-P-F)*
Noncorrosive to hardware, even in areas of high relative humidity
Nonhygroscopic
Stable at high temperature
Less than 19% moisture content

* Available soon for other species and plywood
Proven performance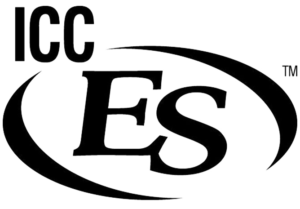 ICC-ES Evaluation Report: ESR-4156
Technologies Boralife Inc. has received confirmation from ICC Evaluation Service, LLC (ICC-ES) that its BORAFLAME fire-retardant-treated lumber complies with the provisions of USA building codes.
This confirmation, as evidence in ICC-ES evaluation report ESR-4156, provides guidance to code officials faced with approving the use of BORAFLAME under these codes.
The evaluation report is available online.
ASTM E84
Standard Test Method for Surface Burning Characteristics of Building Materials
Flame spread Index

Smoke developed Index

No evidence of significant progressive combustion when the E84 Test is continued for an additional 20-minute period.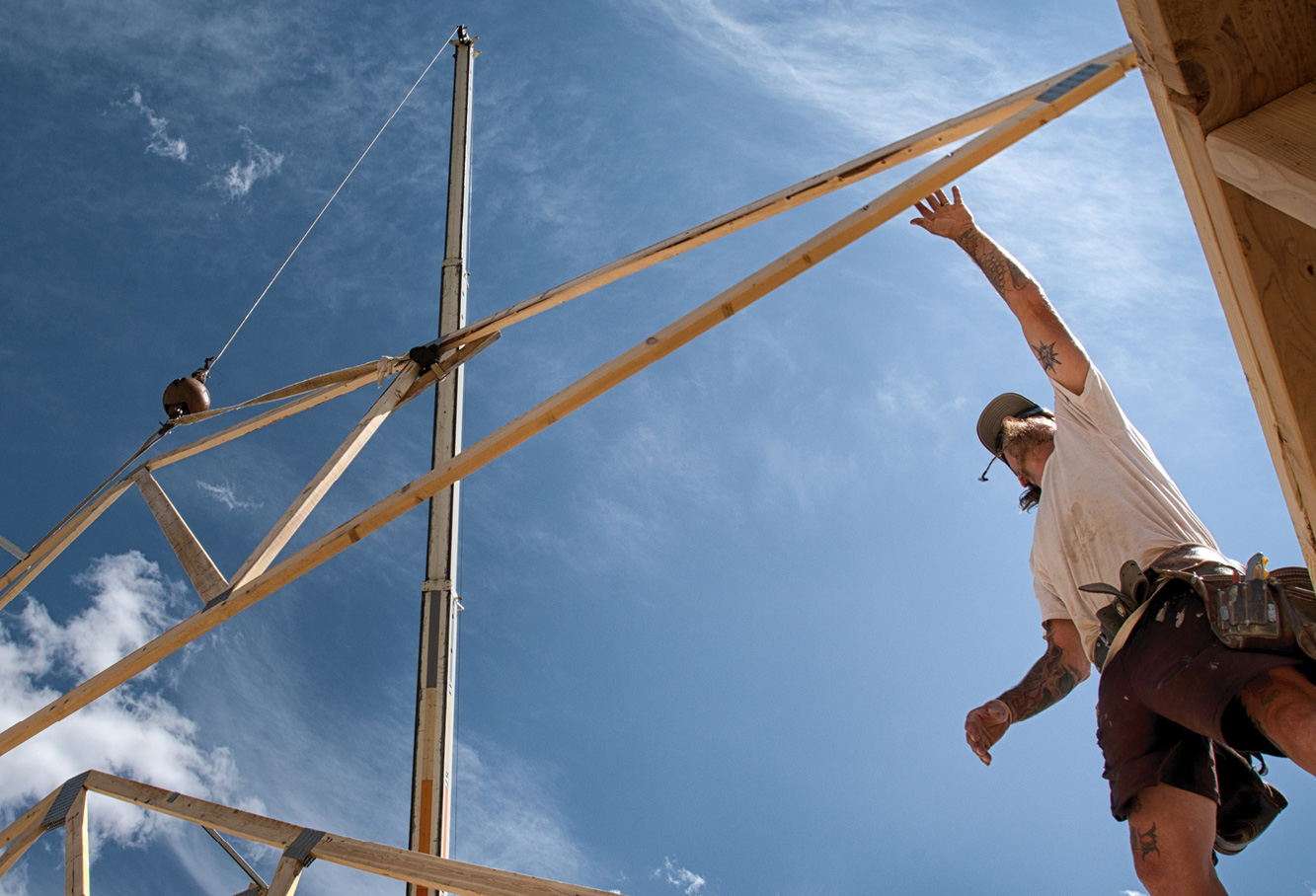 Take advantage
of a practical solution
We make it easy for you to benefit from the most high-performance, fire-retardant wood treatment on the market.
High production capacity
Have your wood treated in our facilities or purchase lumber already treated
Just-in-time delivery
Available in lengths up to 24 ft.
Standard size wrapped bundles
No need
for drying wood twice
Boralife's sophisticated, patented wood treatment process is based on what actually exists in nature. We produce dry-treated lumber directly, without second drying and without energy waste.
Get the details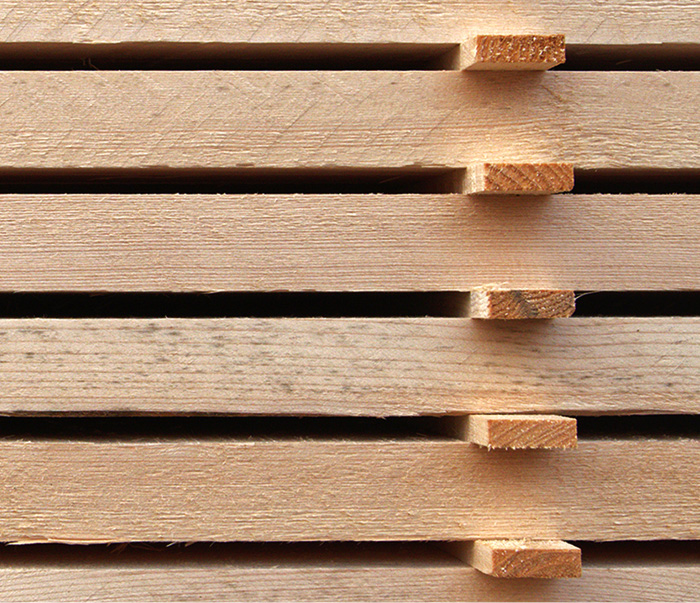 It's not just a wood treatment. It's Boralife!
Boralife is an entirely new approach to treating wood against insects mold and providing fire retardancy where natural sodium borate and the very essence of wood work together to perform quickly and over time. We're building a better tomorrow.
Learn more